Welcome to our Mail Ordering service.
It's quick, easy and safe and we offer free delivery and free returns throughout the Channel Islands.
HOW DO I ORDER?
Look at the list of current styles we have available.




Choose the style, colour and size you would like.




E-mail us at fitcentral@jerseymail.co.uk Please ensure that you state the colour, style and size required
When we receive your request, the price will be checked online on a number of sites and a better-price invoice will be sent to you using PayPal.
BEST PRICE GUARANTEED!
We are committed to offering the lowest prices available, and guarantee to beat the best current price online for the style and size that you require; here's how to order:
We will beat by 10% the lowest total price available online at the time of your order - please note that the prices do change, and we will beat the current best price at your time of ordering.
Our lowest price guarantee takes into account any postage that you may be charged, and also if the merchant removes the VAT for Channel Island customers
Styles (subject to availability):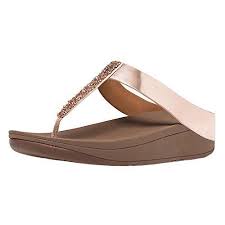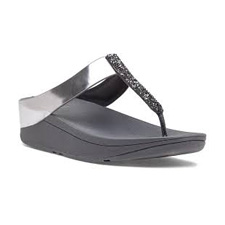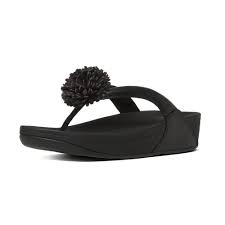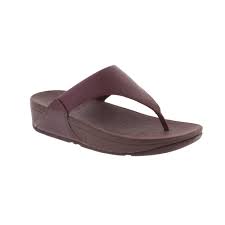 FitFlop Flowerball UrbanWhite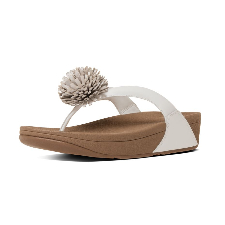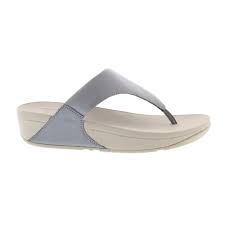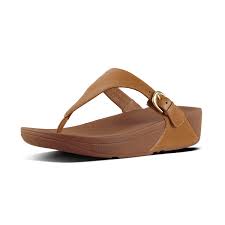 FitFlop Skinny Dusky Pink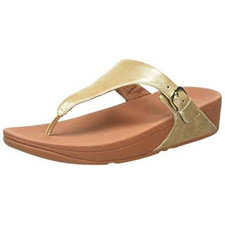 Payment:
Payment can ONLY be made using PayPal - please wait for our PayPal invoice to arrive. You do not need to have a PayPal account - you can simply pay via PayPal using a credit card.
Delivery:
All orders are sent FREE, using the Signed For service - please make sure that someone is available to receive the package, you have a safe place for the postman to leave it or that you are happy to have a "Sorry we missed you" card left.
Our delivery is normally very quick - one or two working days is standard.
Returns:
If you wish to return your footwear, please contact us by email FIRST using fitcentral@jerseymail.co.uk telling us the reason for return. We can then send you our Freepost Address.
Refunds:
Once we have received your return and the goods have been checked, we will issue a refund through PayPal.
Further information:
If you would like any further information, including advice on sizes, please do not hesitate to contact us; email is usually best: fitcentral@jerseymail.co.uk