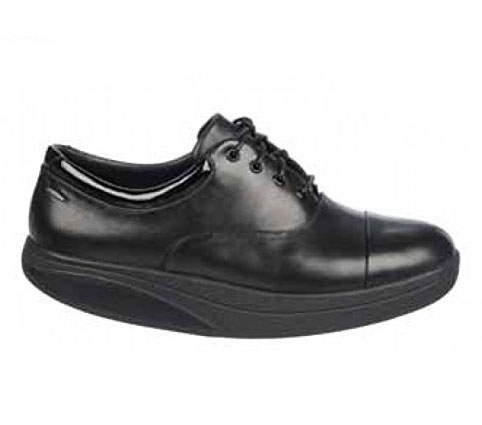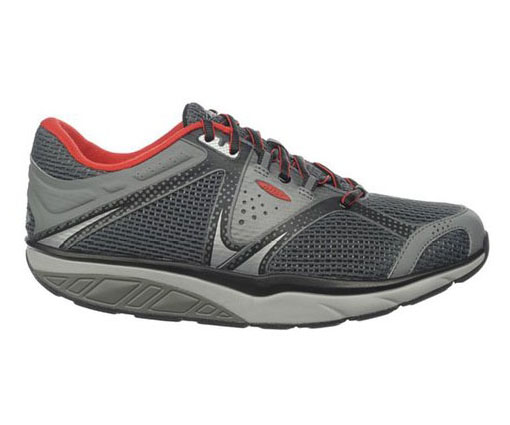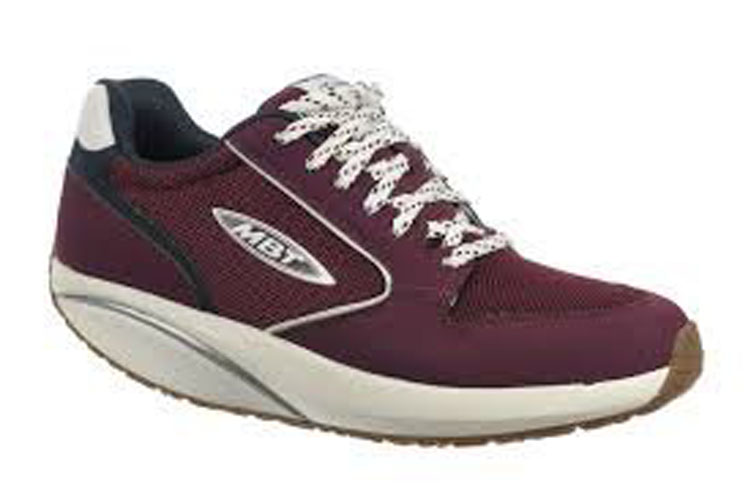 If you work in the Jersey Health Sector, you can benefit from a £20 discount with ANY style of MBT shoes.
You know that it's important for you to be seen to have a healthy lifestyle and to look after your body. You may already know about the fantastic benefits of all MBT footwear - a full analysis can be found HERE
You may be on your feet all day, or you may just be very conscious of the importance of correct posture and relieving pressure on your back and knee joints. You also want to look good!
Your profession is a great ambassador for this brand - wear them with pride, for work or play. Simply mention which area you work in - Public or Private - when you come in and receive a discount of £10 off any style and a further £10 voucher to use against any other pair. Some styles are specifically designed for a professional environment, others are a little more casual - but all feature The patented MBT® SensorTechnology™.
Read HERE about our background with MBTs and why we are so excited about welcoming them back into our store. With years' of experience fitting this fantastic brand, we know these products inside out - not just how they work, but how the different styles fit. Call in and see for yourself - and then you'll understand.