Virtual Assistant School Service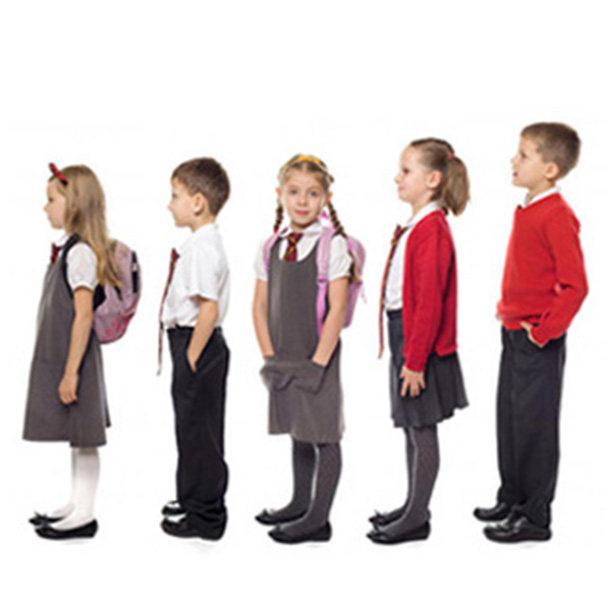 Thanks for enquiring about my Virtual Assistant School Service - your chance to use my experience & expertise for free.
I know exactly how my footwear fits, and I can send you just what your child needs; my top brands are competitively priced too!
Before proceeding further, please take these photos and get them ready to email to me, seperately as attachments, using fitcentral@gmail.com
Your child's feet standing on their insoles, if they come out.
Their current shoes from the front and side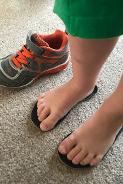 Send them either immediately before or after answering the questions on the form; the more information you can give me the better and quicker the service I can provide, so please go through each question! When completed, hit the "Submit" button at the end and I will match up your form to your photos, review and contact you ASAP.
I will send you one or more pictures of shoes I feel are correct for your child. Once you have selected those required, I will send you a PayPal invoice and your shoes will be set aside or posted once you have paid (no PayPal account is required).
To go directly to the School Form, please click HERE